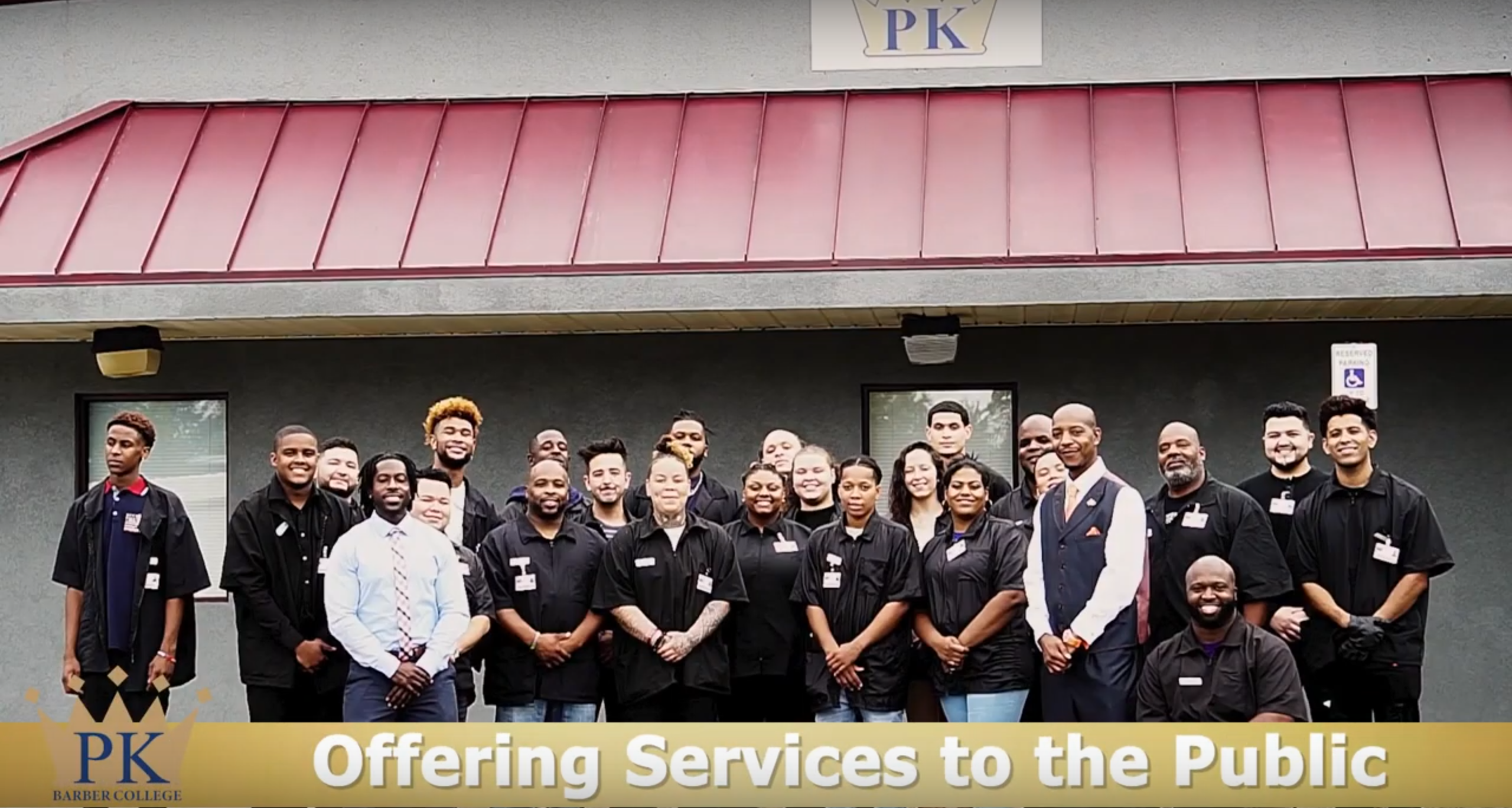 We continually strive to be a great company. Plush Kutz is committed to providing high-quality products and services to our customers. Moreover, our efforts extend beyond providing outstanding products and services to those who need them. Plush Kutz conducts research, participates in training, and a number of initiatives to constantly develop our sector of the industry and to contribute to our community. I, David Williams, the owner of Plush Kutz, am dedicated to providing the best service and experience possible all while being very active in my community and giving back. Plush Kutz has been providing excellence in Hickory NC since 2001. Students can be assured that they are getting the best possible training from well-seasoned, very experienced barbers (pictured below, Terence Floyd on left, David Williams on right).


Plush Kutz Barber College now has a partnership with Catawba Valley Community College, which makes tuition only $556 total!!!! Day and Night Classes now available!!!!



*Now attend Plush Kutz Barber College for only $556 total for tuition.*




Find us on social media!